We're A Different Kind of Agency
At Sterling Insurance, we've established a new standard. We do more than just provide top-notch group benefits and insurance plans, we become your human resources partner.




We work for you and provide the personal attention you need to make the best decisions for your business or family.


This is the Sterling Standard.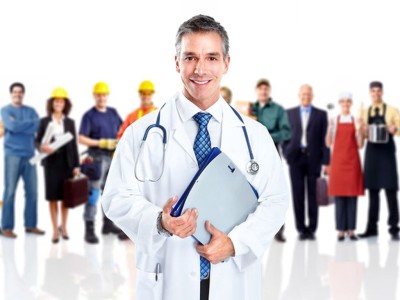 Sterling Insurance provides a full array of solutions to help employers create their own specific, tailored and and cost-effective group benefits plan. We strive to leverage the changes throughout the marketplace and provide the personal attention rarely found at other firms.

Generally, a plan offered by a private company that contracts with Medicare to provide Part A and Part B benefits to people with Medicare who enroll in the plan. Medicare health plans include all Medicare Advantage Plans, Medicare Cost Plans, and Demonstration/Pilot Programs. Programs of All-inclusive Care for the Elderly (PACE) organizations are special types of Medicare health plans that can be offered by public or private entities and provide Part D and other benefits in addition to Part A and Part B benefits.

Sterling Insurance provides a variety of retirement services for employees and individuals. Below are a few examples of these services, but don't hesitate to contact us if there is another service you are looking for.